Barcode Generator in Business Central 2
GENERATE A BARCODE IN BUSINESS CENTRAL #BC OF DIFFERENT TYPE LIKE EN128, EN8, EN39 OR EN13 WITH CUSTOM CODE AND WITHOUT USING ANY API, IT CAN BE USED FOR LIFETIME WITHOUT ANY SUBSCRIPTION. IT ALSO WORKING WITH MOBILE SCANNER TOO. 🙂 Download the Git Here #BC #barcodelabels #businesscentral...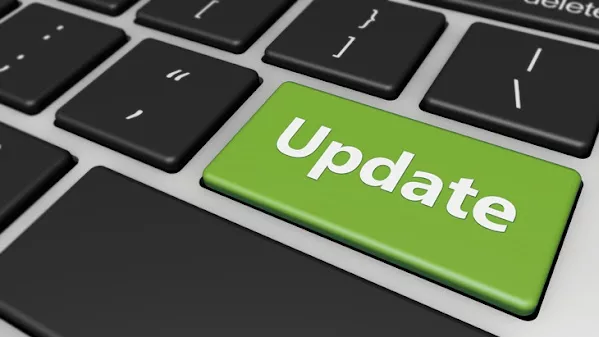 What is New in 20.5 BC?
WHAT IS NEW IN 20.5 BC? See the details here Upgrade to 20.5 Please note that new customers will automatically get the latest builds of Business Central (20.5). If you are an existing partner/customer, you will receive an email notification as soon as your environment has...